Cotacachi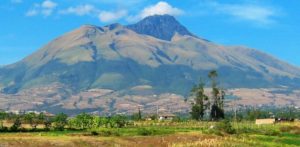 Cotacachi is a town that is the seat of Cotacachi Canton, Imbabura Province, Ecuador in South America. Cotacachi is located at an altitude of 2,418 metres and had a population of 8,848 in 2010.
Cuenca
Cuenca (Santa Ana de Los Ríos de Cuenca) is a city in southern Ecuador's Andes mountains. It's known for its Tomebamba River waterfront and handicrafts including Panama hats. Its central plaza, Parque Calderón, is home to the blue-domed Catedral Nueva and the 16th-century Catedral Vieja, now a religious museum. The Museo y Parque Arqueológico Pumapungo displays ruins and artifacts from the Incan city of Tomebamba.
Quito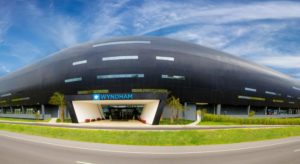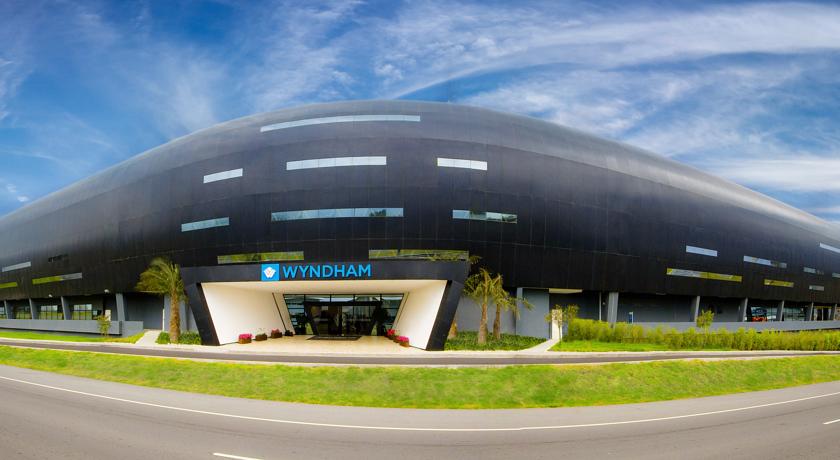 Quito, Ecuador's capital, sits high in the Andean foothills at an altitude of 2,850m. Constructed on the foundations of an ancient Incan city, it's known for its well-preserved colonial center, rich with 16th- and 17th-century churches and other structures blending European, Moorish and indigenous styles. These include the cathedral, in the Plaza Grande square, and ultra-ornate Compañia de Jesús Jesuit church.
Bonnie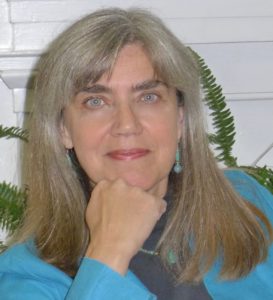 Author
Gary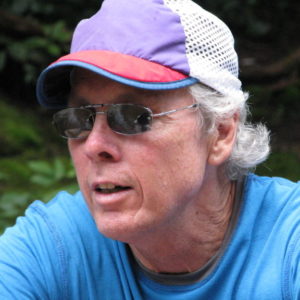 Contributor
Lezley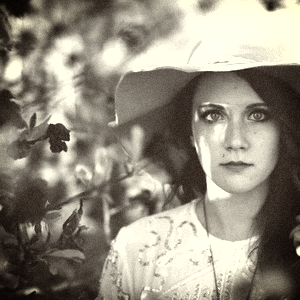 Contributor
Ecuador, officially the Republic of Ecuador, is a representative democratic republic in northwestern South America, bordered by Colombia on the north, Peru on the east and south, and the Pacific Ocean to the west. Ecuador also includes the Galápagos Islands in the Pacific, about west of the mainland. The capital city is Quito, while the largest city is Guayaquil.