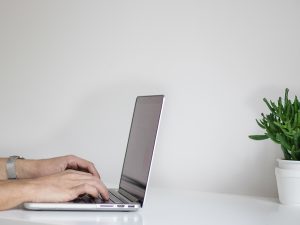 On this rainy morning, we rose early and began preparing our house to vacate it for a month. Our housesitter is already partially moved in. The dog and cat are mournful and anxious. So are we, looking at their big sad eyes!
We fly today to Ecuador. Home of Galapagos turtles, headhunters, Andean shamans, beautiful music, festive parades, affordable dentists, and one of our best friends.
The month-long adventure will be chronicled in photos and writing here. You see links from the site "Transition Concierge International", where they hired me as a travel writer for this journey.
Come on back in a day or two for the next installments!
~ Bonnie & Gary ~
Please follow and like us: