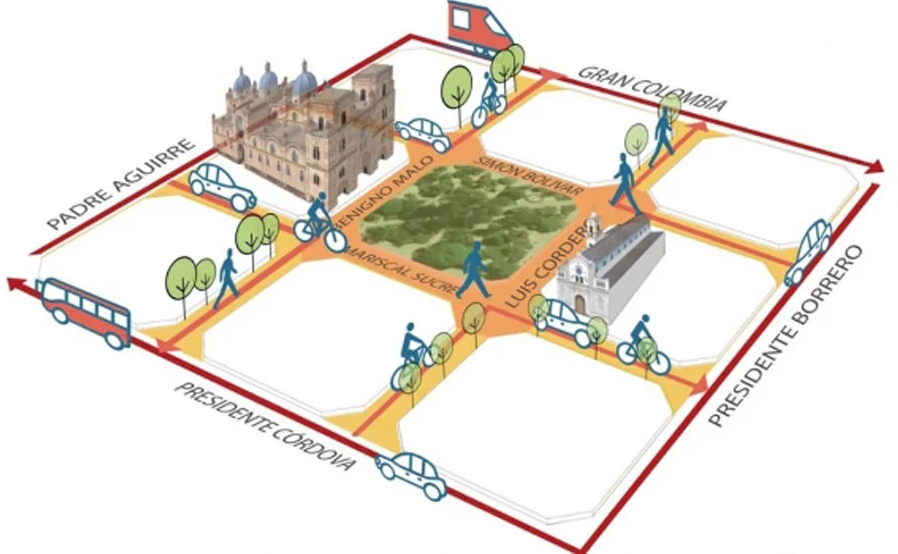 I have always wanted to spend my senior years living in a place where I could walk, bike, or take functional public transportation to my destinations so I would not have to own a vehicle. And now, I've finally found that place…Cuenca, Ecuador.
Cuenca is a very progressive city that is working to improve to the walkability and bike-ability of the the city. They're doing this by creating more pedestrian friendly walking areas, more bike paths, an electric tram (tranvia), and improving the local bus system with new buses. And, they have an excellent city bike program called Bicipùblica Cuenca.
While there are some places like this in the U.S., they aren't nearly as affordable as Cuenca is. The cost of living here is about 1/3 of most places in the U.S. and, it's a beautiful city.