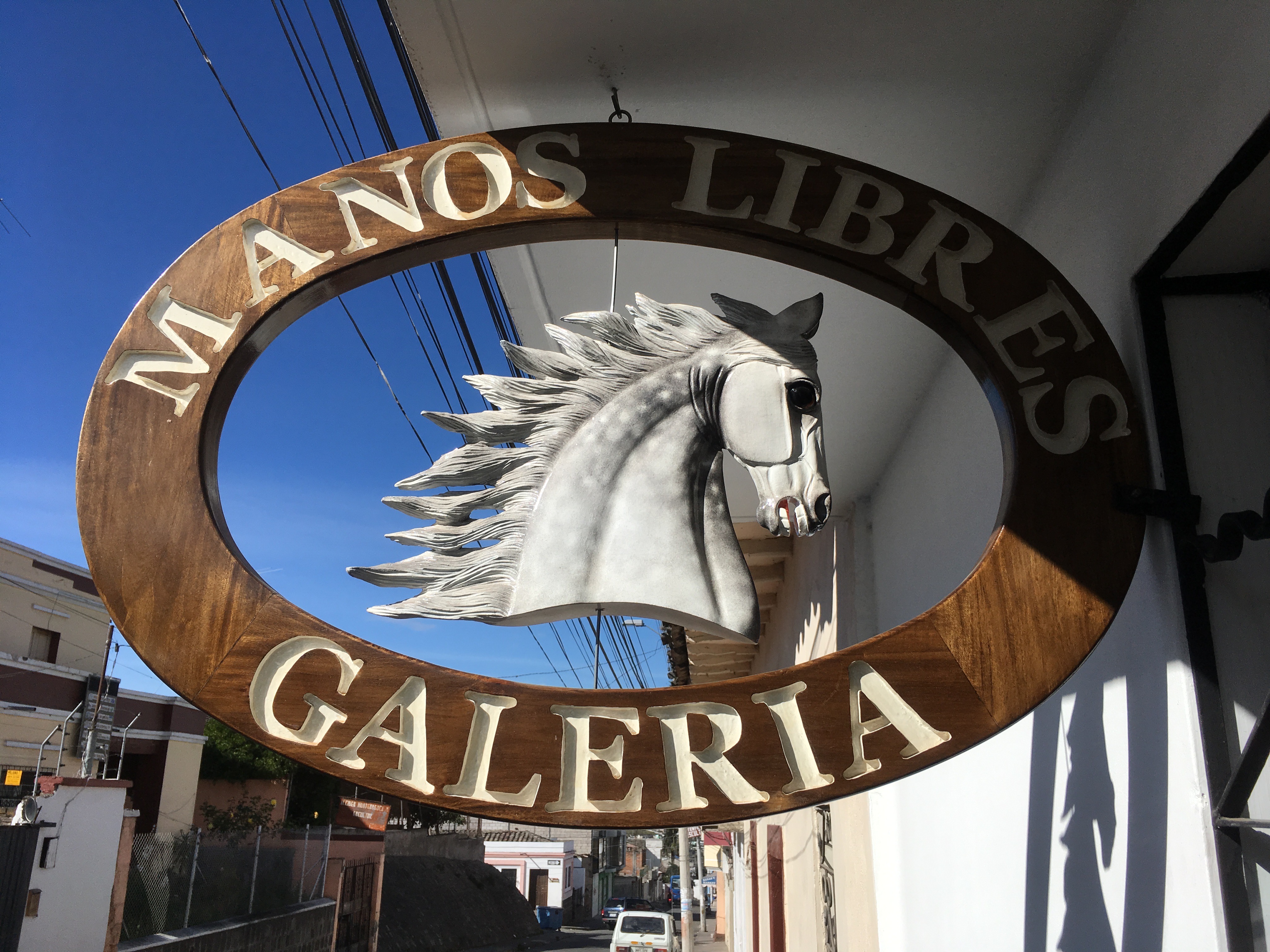 Small towns in Ecuador each have their own unique specialties. Meaning, they focus on one craft and become a destination for that particular craft. We are staying in a town famous for it leather work, but there are other towns nearby and elsewhere in Ecuador that specialize in woodworking, weaving, pottery, guitar making, and more.
Cotacachi – Leathergoods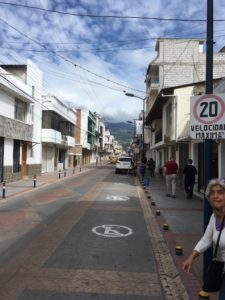 The most popular street in Cotacachi is Leather Street. That's not the official name, it's what it generally referred to because of all the leather shops lining the street. These shops are filled with leather jackets, vests, purses, pants, and assorted accessories, all, to my knowledge, made in Ecuador. The quality of these products is outstanding. You can buy a leather jacket in just about any color you can imagine. You can find leather shoes that are locally made. You can even watch them being made. It's refreshing to see shoes made this way, and not imported from China.